Space Battle
Space Battle - Steam announcement!
---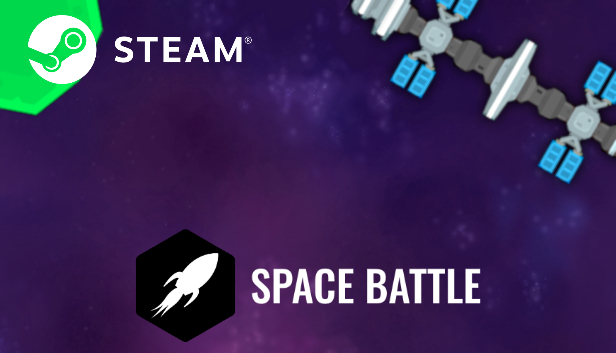 And the day has come… After almost two years in the furnace Space Battle is ready to see the light in short! And on Steam no less! Add it to your wishlist and get ready for launch day, completely free!
Add the game to your wishlist!
https://store.steampowered.com/app/1309140/Space_Battle
Thank you so much for being there!